Arsenal Football Club, or the Gunners as they are affectionately known, play their home games at the Emirates Stadium in Holloway, London. Arsenal have only ever been relegated once, that being in 1913, and they hold the record for the most consecutive season in English soccer's top flight. Since their creation in 1886, when they used to be called Dial Square, Arsenal has won a joint-record 12 FA Cups, two League Cups, 14 FA Community Shields, and 13 League titles. Arsenal have 13 league titles but haven't won the Premier League since the 2003/04 campaign. [+]
Since winning their last title, Arsenal have finished in the top four places every season, a streak that ended in 2016-17. Arsenal finished fifth in that campaign and failed to qualify for the Champions League.
Manager Arsene Wenger has created a team who are dazzling in attack, and whose style of soccer is revered around the globe as beautiful to watch.
However, the team have been faulted for lacking the guile, determination and resilence needed to win the title.
Arsenal Next Regular Season Game
The first things to take into consideration when putting your money down on Arsenal is where the game is being played and who they are playing, followed by keeping track of the betting lines.
My Team's Next Match
Arsenal
Arsenal Game Schedule
A good weapon in any bettor's arsenal is a team's game schedule. You'll be able to plan your betting strategy well in advance by finding out who Arsenal play in future weeks.
What Are The Current Arsenal Standings
Arsenal are always expected to be battling for the top four places in the Premier League. Check out how they're progressing in the current campaign.
Arsenal Online Betting Tips
The 2016-17 campaign was fraught with adversity and controversy in North London. Arsenal are always a quality outfit, one that scores and plays freely. They have bundles of offensive talent and are often great over bets.
However, they're a bit weak down the spine of the team. They didn't have a bonafide defensive central midfielder, which cost them dearly. The Gunners conceded 44 goals in the 2016-17 campaign, good for joint-sixth in the league.
It may sound a bit strange, but take note of what time of the year it is when thinking about backing Arsenal. They play flawless football in pleasant weather conditions but are not suited for a long, wet, grueling English winter. They always plummet in the standings at the turn of the year, so make sure to analyze this facet deeper before placing your money on them.
In addition, the Gunners often fall short of their lofty goals in difficult away circumstances. Lacking the backbone required to scrap out 1-0 away wins in the winter, Arsenal won't win the Premier League until they acquire players with more grit, heart and unwavering determination.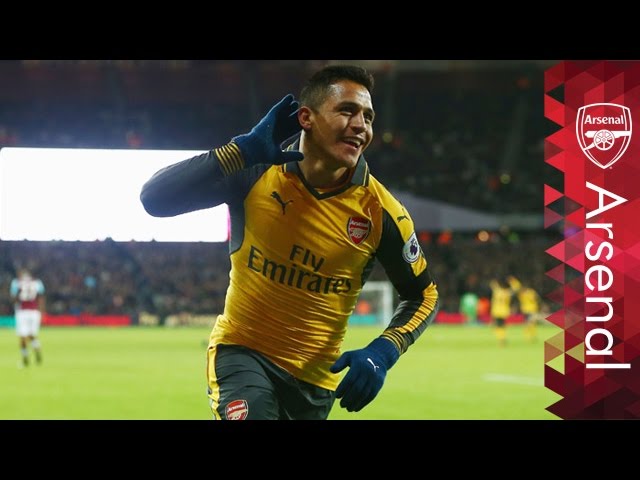 Feel free to back the Gunners consistently at home, though. They were the third best team at home in the 2016-17 season, losing only two of 19 matches. Uncharacteristically, the north Londoners didn't score as many goals at home was expected of them. Scoring 39 goals, Arsenal dropped to fifth in that statistical category at home.
As one of England's juggernauts, they are always one of the favorites to win the FA Cup, so bet on them in the futures market early in that competition. In addition, they will be massive favorites in the Europa League, a competition they have little experience playing in. It's an inferior competition to the Champions League and Arsenal should have enough to advance all the way to the end.
Avoid backing them to win the Premier League but strongly consider putting some cash down on them returning to the top four, though it will all depend on how they deal with the controversy surrounding Arsene Wenger.

More teams