Winning one World Series and making another finals, the 2014 and 2015 seasons were nothing short of spectacular for the Kansas City Royals. Then 2016 arrived and reality returned to Kansas City with a resounding thud. The team stumbled and fell back to 81 wins, the lowest total posted by the Royals since 2012. [+]
The 2017 season is a crossroads campaign for the Royals. With key players like Lorenzo Cain and Eric Hosmer headed toward free agency, does Kansas City have what it takes to make another at a title? Or will the arrival of the trade deadline deal the Royals the message that it's time to ship off their talent and seek to reload for the future?
Kansas City Royals Next Regular Season Game
Will Kansas City be a show of its royal power in the next game or end up getting dethroned by its opponents? Check who they play next so you're in the know with all-things Royals.  [+]
The Royals compete in Major League Baseball (MLB) as a member club of the American League (AL) Central division. The team was founded as an expansion franchise in 1969 and has played in four World Series, winning in 1985 and 2015, and losing in 1980 and 2014.
MLB - League 2023
Sunday, Oct 01, 2023
03:10 PM
2
FT
5
New York Yankees
@
Kansas City Royals
Last update on Dec 3, 2023 05:45 PM
Kansas City Royals Game Schedule
Playing in the weak American League Central, there's still a reasonable chance that the Royals will win more than they lost this season. [+]
Whether the Royals can score enough runs to succeed on a regular basis will be an ongoing issue. Kanas City plated 675 runners in 2016, well below the AL average of 731. 
What Are The Current Kansas City Royals Standings
Even with just a .500 season in 2016, the Royals were still good enough to finish in third place in the American League Central, so even a 10-game improvement could mean a situation where they contend for a division crown. [+]
The Royals played 324 regular season and 31 postseason games in 2014-15 and were an injury-riddled club in 2016. Was sheer exhaustion from the grind of back-to-back appearances in the World Series the cause of these ailments, or was it simply a case of the team beginning to break down?
Standings
Kansas City Royals
Where Can I Bet On Kansas City Royals Online
You have a wide range of options for good sportsbooks if you are thinking about placing a bet on the Royals. Take a look at our reviews to see for yourself which sites best suit your needs.
Kansas City Royals Online Betting Tips
The 2016 season will be an intriguing one for the Kansas City Royals no matter which in direction it turns out to be heading. Should Kansas City regain its footing and again challenge for a division title and the chance at postseason play, will the Royals, aware that so many key parts of their core are impending free agents, opt to load up and make one last run at glory?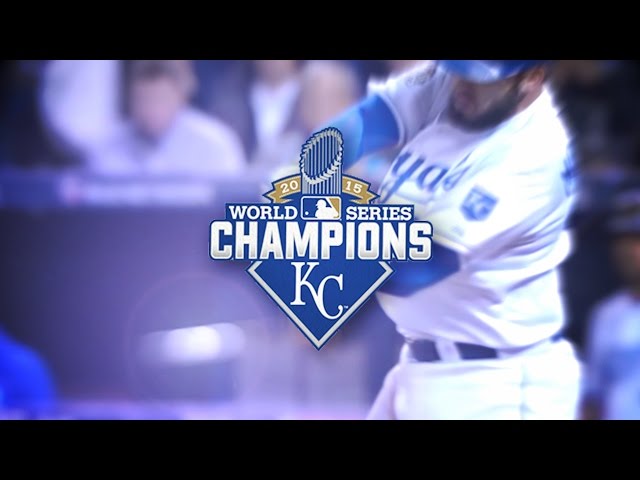 On the other hand, should things continue to go south in Kansas City, will the Royals hold a fire sale and deal away those same key parts in hopes of building a future? Either way, Kansas City figures to be a team to watch. 
Did The Royals Get Fat And Happy?
Not endowed with a lineup of power hitters, the Royals won their way to the World Series in 2015 by scrapping and hustling for every run. They made things happen on the basepaths and took chances, and that style of play is both demanding and taxing on a team.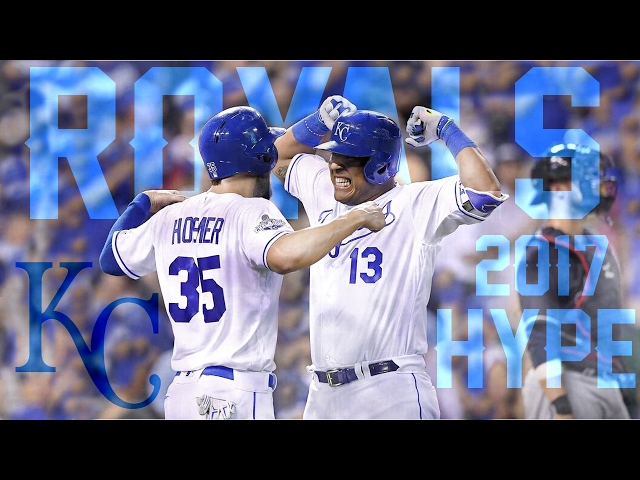 It's entirely possible that energy that was required to make the World Series happen for the Royals in successive seasons simply sapped the heart from this ballclub, and perhaps they got satisfied with themselves and didn't grind with the same determination in 2016. But can they find the will once more and climb back up among the elite in 2017?
More teams