Based out of Miami since the 1993 season, the Marlins are one of the newest franchises in Major League Baseball and the second-youngest club in the NL East. [+]
Originally playing in the suburbs of Miami Gardens from 1993-2011 and known as the Florida Marlins, the franchise moved to the city in 2012 and was re-branded as the Miami Marlins.  Led by stalwarts Gary Sheffield, Livan Hernandez, Moises Alou and Edgar Renteria, the Marlins notched their first title in 1997.
Miami Marlins Next Regular Season Game
Here's where you will find the next opponent for the Miami Marlins, and be especially attentive when the Marlins are playing at home. Marlins Park is viewed as a pitcher's ballpark, so expect run scoring to be few and far between.
My Team's Next Match
Miami Marlins
Miami Marlins Game Schedule
When you study the Miami Marlins game schedule listed below, there are some trends from the 2021 season that you should keep in mind when considering a wager on a Marlins game. [+]
What Are The Current Miami Marlins Standings
Where are the Miami Marlins currently situated in the NL East and overall NL Wild Card picture? It's all unveiled right here when you check the current standings of the Marlins. [+]
Where Can I Bet On Miami Marlins Online
By utilizing the table here you can find the best fit for you and your wager. The below list illustrates the different online sports betting sites available to you to place your bet on Marlins wagers.
Looking Forward to the Miami Marlins 2023
What can we expect from the Marlins in 2023?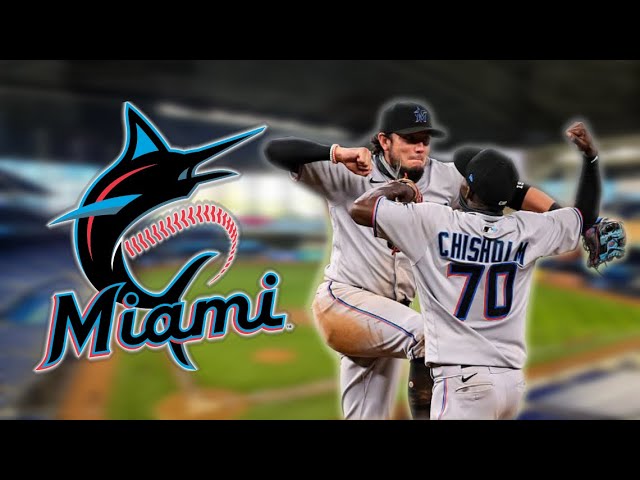 More teams