The Cincinnati Reds, affectionately known as The Big Red Machine, have been spending far too much time in the red. It's been a long dry spell for the Reds, who have enjoyed just a few winning campaigns since 2001. The Reds have won five World Series titles, although they have not got their hands on one since 1990, and enjoyed their best spell of success during the 1970s. [+]
The Reds won the National League West Division title in 1970, 1972, 1973, 1975, 1976, and 1979, National League pennants in 1970, 1972, 1975, and 1976, and the World Series in 1975 and again in 1976.
Cincinnati Reds Next Regular Season Game
Who do the Cincinnati Reds play in their next regular-season game? Divert your eyes downwards slightly to find out. [+]
If you like the long ball, then the Reds are your kind of team. Well, they are if you like watching teams cough up home runs. Cincinnati hurlers served up 258 homers in 2016, worst in the National League. Their 2021 record was only slighty above 500.
My Team's Next Match
Cincinnati Reds
Cincinnati Reds Game Schedule
We have the entire Cincinnati Reds game schedule for you below. At 83-79 in 2021, the Reds barely managed to pull off a winning season. [+]
What Are The Current Cincinnati Reds Standings
Here's where you will find where the Cincinnati Reds' up to date placing in the NL Central Division standings, and while there hasn't been a lot of good news for Reds fans in recent years, when it has been good, it's been very good. [+]
Where Can I Bet On Cincinnati Reds Online
We have carefully selected a number of betting partners that allow you to bet on the Cincinnati Reds online, and do so with market leading betting odds.
All the information that you require can be found in the table below. Be sure to check out our unbiased reviews of each sports betting site.
Looking forward to the Cininatti Reds 2023 Betting Season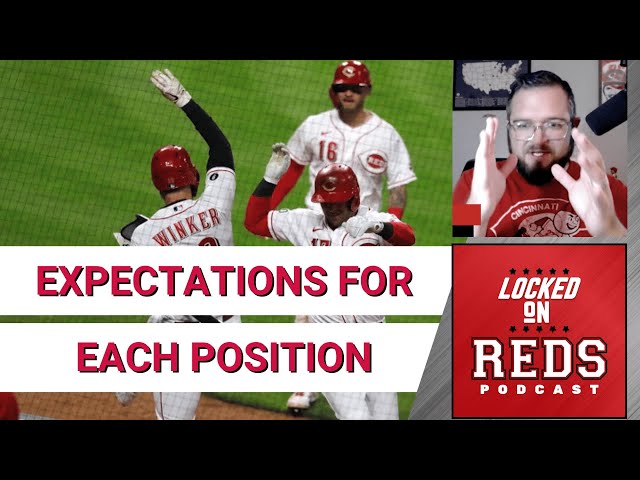 More teams