NHL Playoff Droughts
By Bob Duff
The New York Rangers ended a 54-year Stanley Cup drought in 1994. Three years later, the Detroit Red Wings captured Lord Stanley's mug for the first time since 1955. More recently, the Chicago Blackhawks have won three Stanley Cup titles after they ended a 49-year Cup-less existence in 2010.
Now that those lengthy dry spells have come to an end, which NHL team is the clubhouse leader in terms of Stanley Cup droughts? What other teams are waiting in the wings, wondering when their turn to hoist a silver chalice might arrive?
Read on and find out.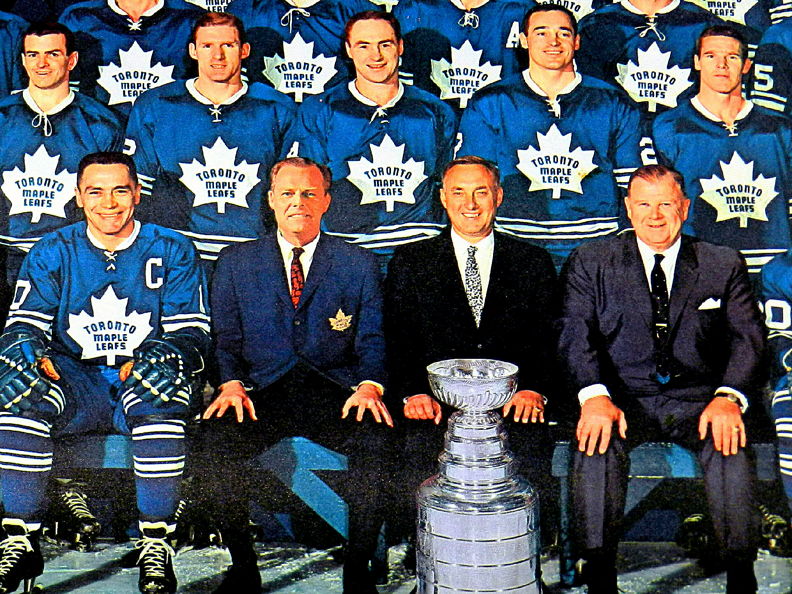 (10 Slides)
Category : Sports Betting News